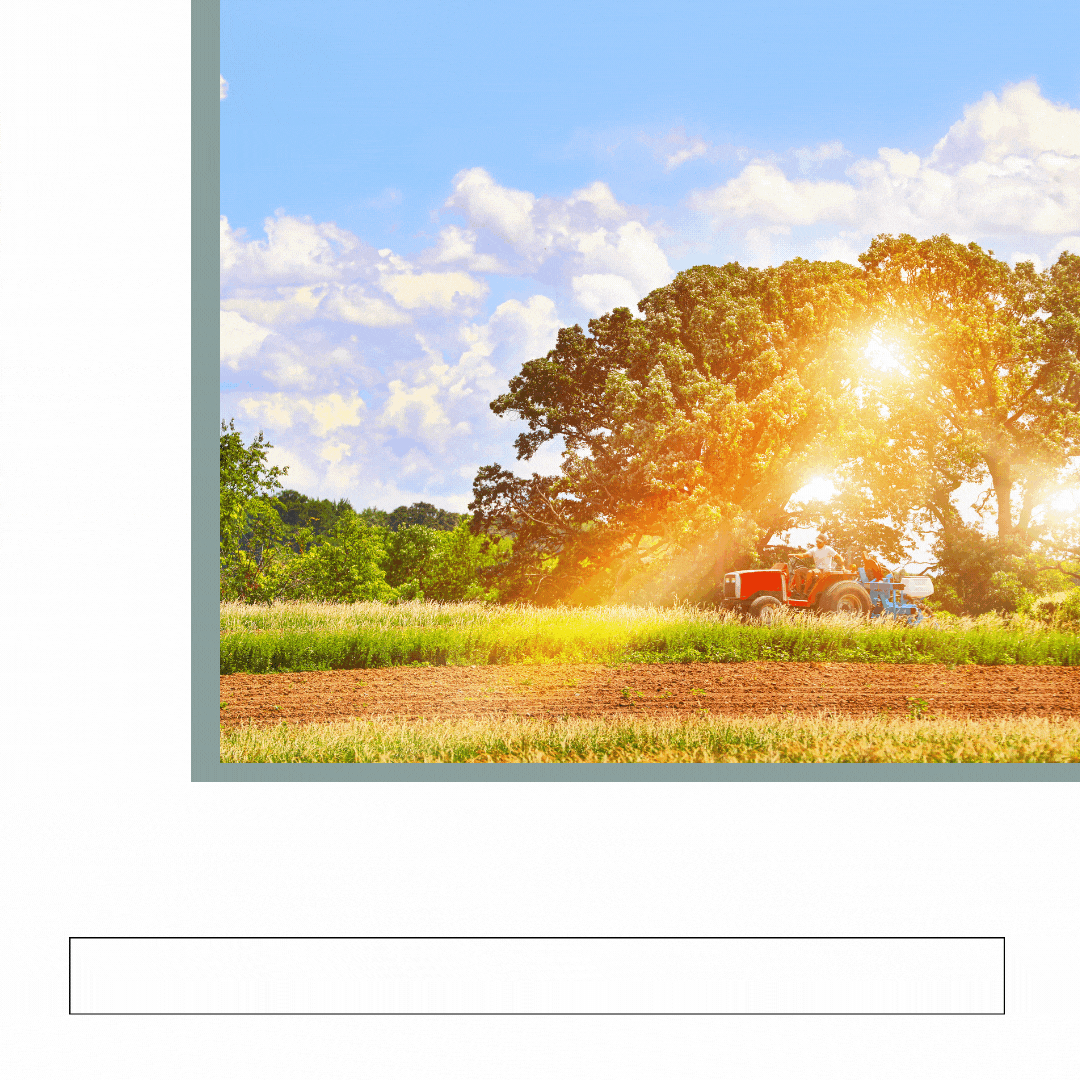 Hemp can capture twice as much carbon as forests whilst providing raw material for carbon-negative biomaterials
"Numerous studies estimate that hemp is one of the best CO2-to-biomass converters", said Darshil Shah, a researcher at Cambridge University, in a recent interview with Dezeen.
The plant is a variation of the Cannabis sativa plant, which contains very low levels of THC. Because of its versatility, it finds increasing use in bioplastics, construction materials, fuels, and CBD products.
It absorbs between 8 to 15 tonnes of CO2 per hectare compared to 2 to 6 tonnes captured by forests. In comparison to conventional agriculture (which emits about 3 tonnes of CO2 per hectare), hemp farms present an even better scope.
_
Disclaimer: With very few exceptions, medicinal cannabis is not an approved medicine in Australia and the TGA has not assessed them for safety, quality or effectiveness. Speak to your doctor to see whether medicinal cannabis is right for you. For regulatory approved information, please visit https://www.tga.gov.au/medicinal-cannabis-guidance-documents