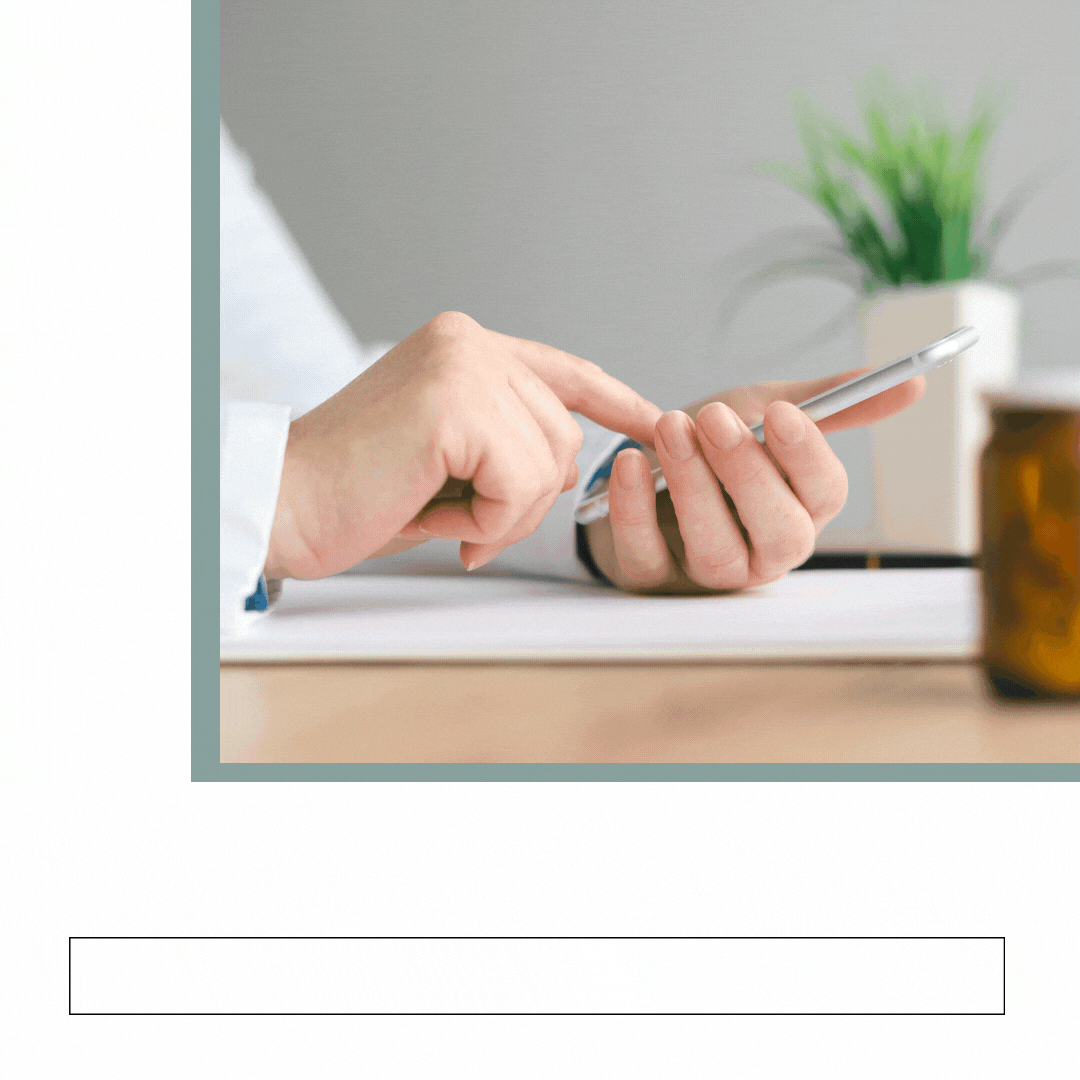 Apple has recently made a decision to allow cannabis-centred apps on the app store.
The new policy states that "licensed and otherwise legal cannabis dispensaries" are now able to work with Apple.
This decision will potentially have an impact on the doctor-patient relationship, assisting doctors in finding the right dosages, as well as tracking effects and adverse events.
A number of studies have examined the current landscape of mobile applications used for medical purposes.
https://lnkd.in/gn4Nges
https://lnkd.in/gT5iXRC
While Apple's decision signals incremental acceptance, apps for medical purposes need to adhere to high standards to earn the trust of healthcare professionals and patients alike.
#healthcare #digitalhealth #doctor #apple #medicinalcannabis
_
Disclaimer: With very few exceptions, medicinal cannabis is not an approved medicine in Australia and the TGA has not assessed them for safety, quality or effectiveness. Speak to your doctor to see whether medicinal cannabis is right for you. For regulatory approved information, please visit https://lnkd.in/gf9_B79