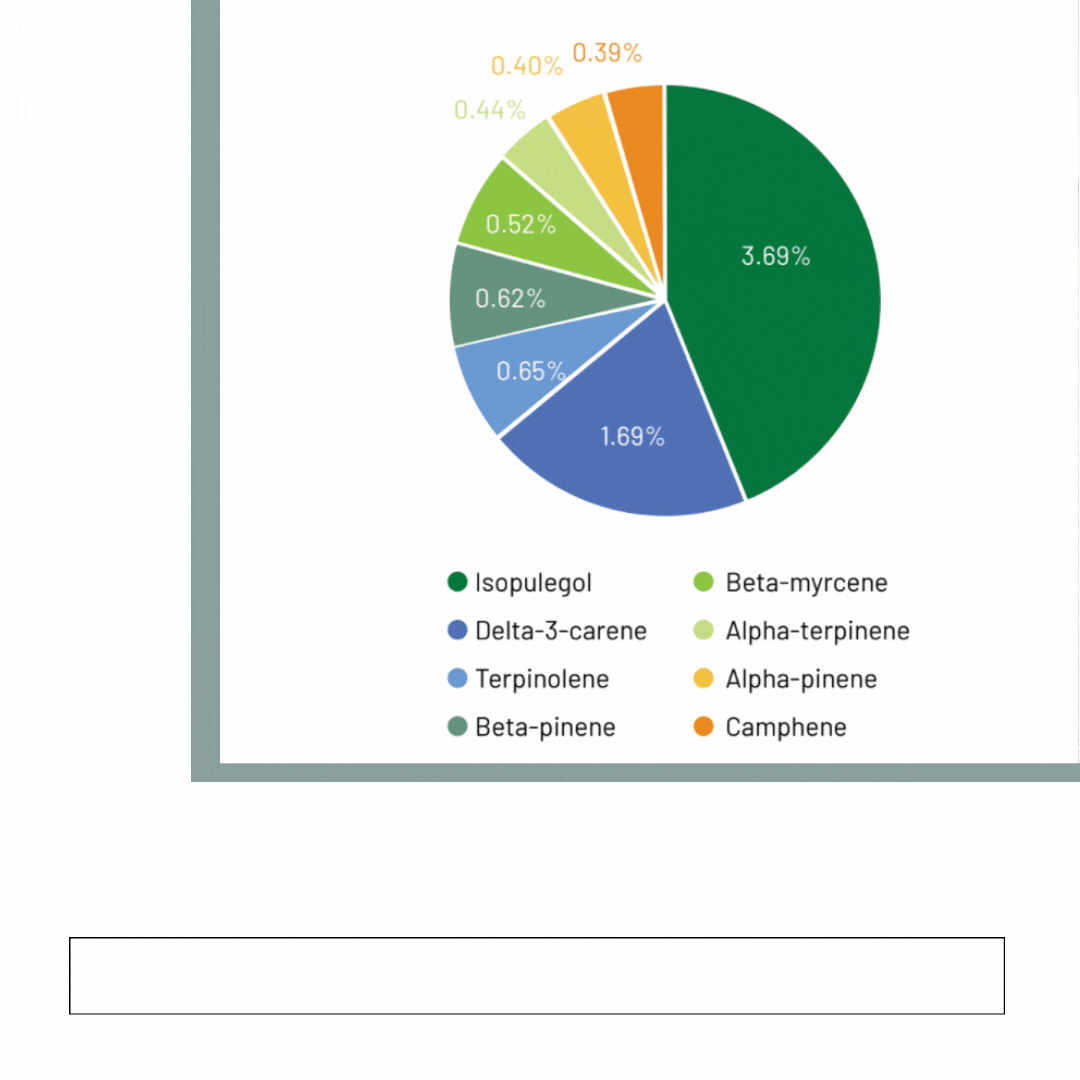 Cannim has launched a new medicinal flower product in Australia under the brand name Lumir.
It is now available for GPs to prescribe to patients, presenting an additional option of administration. Whole plant flowers contain Terpenes, which are responsible for the aroma of many plants, herbs and spices. Research on Terpenes increasingly suggests that they might have a variety of positive effects on the body. https://lnkd.in/eQSw3Xt. Isopulegol, Delta -3-carene and Terpinolene are amongst the most dominant Terpenes in the Lumir flower. Australian grown, hand-trimmed and packed to Australian GMP standards, Cannim makes every effort to manufacture medicinal cannabis to the highest safety standards.
We look forward to expanding our product portfolio in the future with more unique flower strains while continuing to comply with regulatory bodies in all areas.
#medicinalcannabis
_
Disclaimer: With very few exceptions, medicinal cannabis is not an approved medicine in Australia and the TGA has not assessed them for safety, quality or effectiveness. Speak to your doctor to see whether medicinal cannabis is right for you. For regulatory approved information, please visit https://lnkd.in/gf9_B79