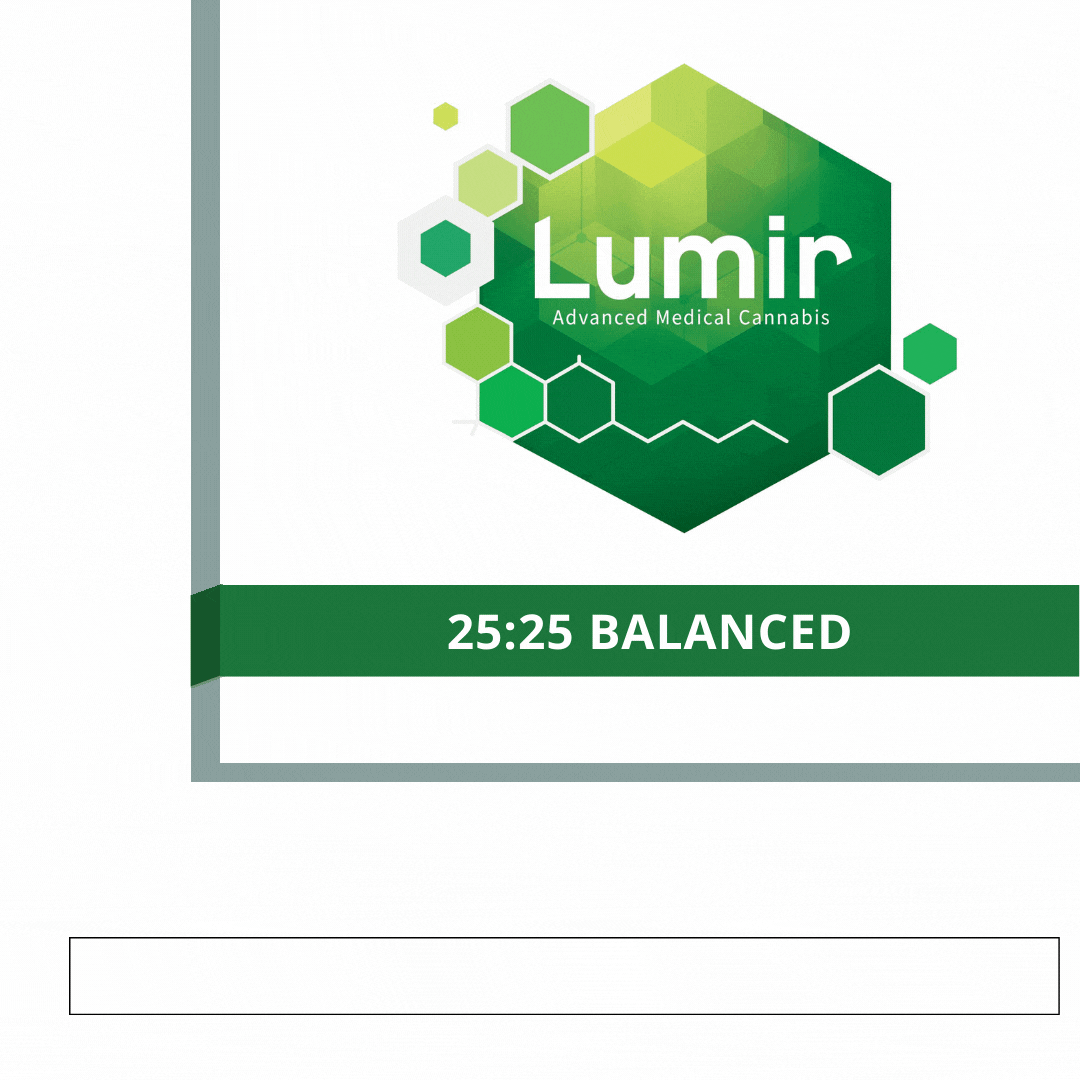 Cannim has launched a new medicinal cannabis oil product in Australia under the brand name Lumir. A 25:25 balanced oil is now available for GPs to prescribe via the Special Access and Authorised Prescriber Schemes, presenting an additional option for hard-to-treat conditions.
Cannim will continue to expand its product portfolio with cannabis oils, flower and more to serve an increasing demand by the market for reliably sourced and carefully processed medicinal products.
#newproductlaunch #medicinalcannabis #medicalcannabis #australia
!
Disclaimer: With very few exceptions, medicinal cannabis is not an approved medicine in Australia and the TGA has not assessed them for safety, quality or effectiveness. Speak to your doctor to see whether medicinal cannabis is right for you. For regulatory approved information, please visit https://lnkd.in/gf9_B79